Design & Print 
Whether you'd like to freshen up your image or you're starting from scratch, Plucky Duck can help you to create the right impression on your target audience with a vast range of design and print products, which include:  
Logo Design and Corporate Identity 
Business Cards
Appointment Cards
Loyalty Cards
Folded Leaflets
Flyers
Brochures
Price Lists
Newsletters
Gift Vouchers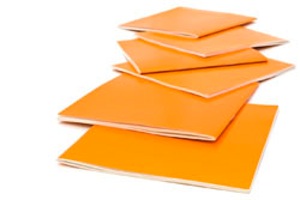 Swing Tags (For Retail)
Point of Sale Products
Invoices
Letterheads
Compliment Slips
Posters (A4 up to A0)
Banners (Outdoor & Pop Up)
A-Frames
Print Advertising
Websites
A Different Approach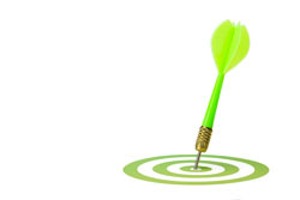 We count a wide variety of businesses and sectors among our client base, ranging from hairdressers and beauty clinics through plumbers and joiners to private clubs, industrial manufacturers and high-end clothing retailers. At Plucky Duck we understand that one size doesn't fit all and we take an individual approach to each and every one of the projects we undertake, to make sure that your company image and marketing materials hit the right note with the right people - to produce the right results for you.

What's the point in having wonderfully designed, glossy leaflets, business cards or a website, if they don't appeal to your customers? None whatsoever... which is why Plucky Duck takes the time to get to know your company and your target market to make sure that the products and services we provide project the right message. At Plucky Duck we offer a comprehensive range of graphic design and print services for clients across the Wirral and beyond, which we tailor to suit your precise needs. Any graphic designer can produce eye-catching products, but if they don't appeal to the right people then they won't achieve results.

We understand that different companies target different markets (even within the same industries) and we work with you to make sure that you attract the right clients for your products or services. With experience in a vast range of B2B and business to consumer projects, we know what works and, importantly, what doesn't when it comes to targeting different markets.
Contact Nicki for an informal chat and to discuss your needs.