Why Choose Plucky Duck? 
We're obviously going to say we offer the best quality, service and value as that's what everyone says, but at Plucky Duck we think we have the edge in some other ways, too:
Plucky Duck offers both design & copywriting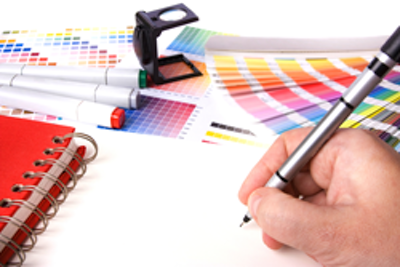 There are many companies that offer graphic design and a plethora of copywriters, too, but, unlike Plucky Duck, very few offer both. There's no point in having a snazzy brochure if the words don't grab the reader's attention or the copy is riddled with grammatical mistakes. Likewise, if you pay someone to write your dazzling prose, you then have to trawl around to find someone to design and print your products - costing you valuable time and money.
At Plucky Duck we take care of everything from the first word to the perfectly designed and printed (or published) finish - leaving you free to get on with your busy work life, while we take care of everything for you.
---
 Plucky Duck is a small business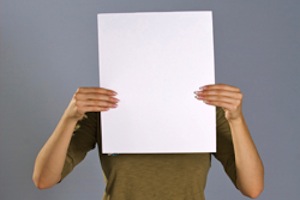 Via the wonders of the internet, many designers and copywriters give the impression that they are large, swish agencies, believing that this will attract large clients, but that's not the case at Plucky Duck. We admit that we are a small, local business, because we deal with small, local clients. As a result, we understand the pressures and constraints that our clients are under - in terms of time and budgets. If you have a fixed budget then Plucky Duck will work with you to achieve the best results to suit your needs. We also just get on with the job and although we will spend as much time as you like with you, we won't bombard you every five minutes to discuss the minutiae of each sentence and job (unless of course you'd like us to).
At Plucky Duck we genuinely care about the results we achieve for our clients.
---
We don't do jargon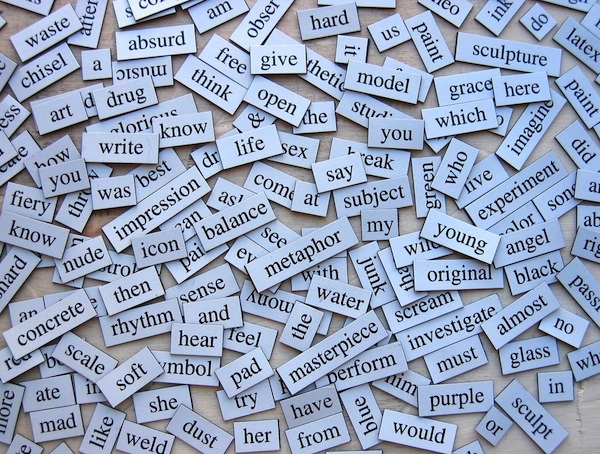 We know what 300dpi, CMYK and an h1 tag are, but you don't need to! We take our work very seriously, but we don't take ourselves too seriously at Plucky Duck. In our experience, there's nothing worse than somebody spouting jargon at you to make themselves sound important (and bill you for this "expert" knowledge). At Plucky Duck we try to make it as simple as possible for you. Tell us what you need, we'll send you some mock ups and ideas, you decide when you're happy with everything, and we'll take it all from there... it really can be that simple!
---
Contact Nicki for an informal chat and to discuss your needs.